Welcome to CPS Electric Motors in Beautiful Jefferson WI
CPS is a family owned business that has been acquiring knowledge and experience in electric motor repairs since 1972. This expertise allows us to provide exceptional service to our customers in a timely fashion.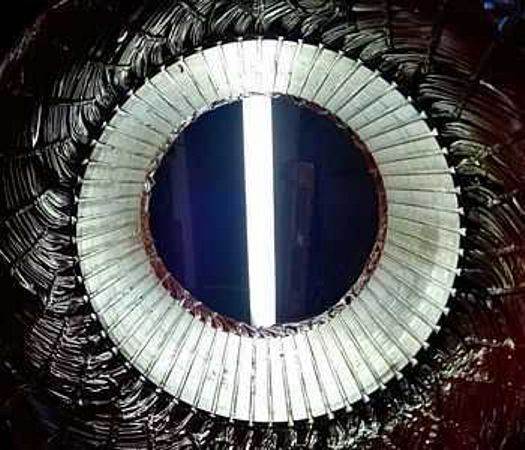 Fully Operational Shop: Bring in your AC & DC Motors and Controls, Industrial, Farm Duty, Commercial
On Site Repairs: Services include delivery
On Call in Case of Emergencies: Call us at (920-674-5301)
New Equipment and Accessories Sales: Motors, Capacitors, Controls, Pulleys (Sheaves), Belts, Hubs
Used and Refurbished Motors and Equipment: Check out our listings
Mechanical Repairs: Bearings, Brakes, Gear Reducers, Pumps, Commutator Reconditioning
Electrical Repairs and Replace: Variable DC Speed Controls, AC Frequency Drives, Generators, Load Test
Rewinding: Electric Motors, Armatures, Stators, Machining & Undercut Commutators
Consultation: Avoid pitfalls, recommend maintenance, reduce costs, & decrease downtime
Alternative Energy Powering Systems: Custom Solar Trailers and Solar Installation
We are a one stop shop for all your electric motors, parts and accessories. You can rely on CPS ELECTRIC MOTORS with confidence for your electric motor applications.