About Us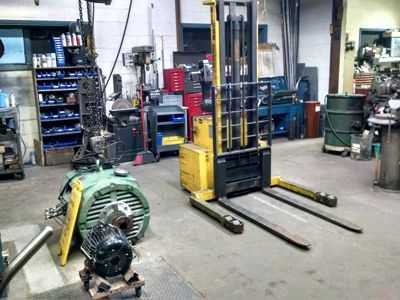 CPS Electric is a family owned business that has been working in the South-Eastern Wisconsin area since 1972. We provide sales and services of most types of AC and DC motors and controls. We thrive on providing complete and satisfactory customer service at a price that's fair.
We are experienced in working with multiple applications and environments.
Commercial
Industrial
Agricultural
Municipal
We are a Baldor distributor and we offer our own guarantee on all products we sell.
We also offer many accessories and parts such as:
Bearings
Capacitors
Pulleys
Belts
Whether you are in the market for a new motor or trying to repair your current equipment, call us at (920) 674-5301 or email us at CPSElectric@wi.rr.com and we can get you the service you deserve.